All the services we offer go together with a provider-centric approach and cutting-edge billing and coding expertise. You can request a complete RCM solution, a dedicated billing team, or a single biller/coder.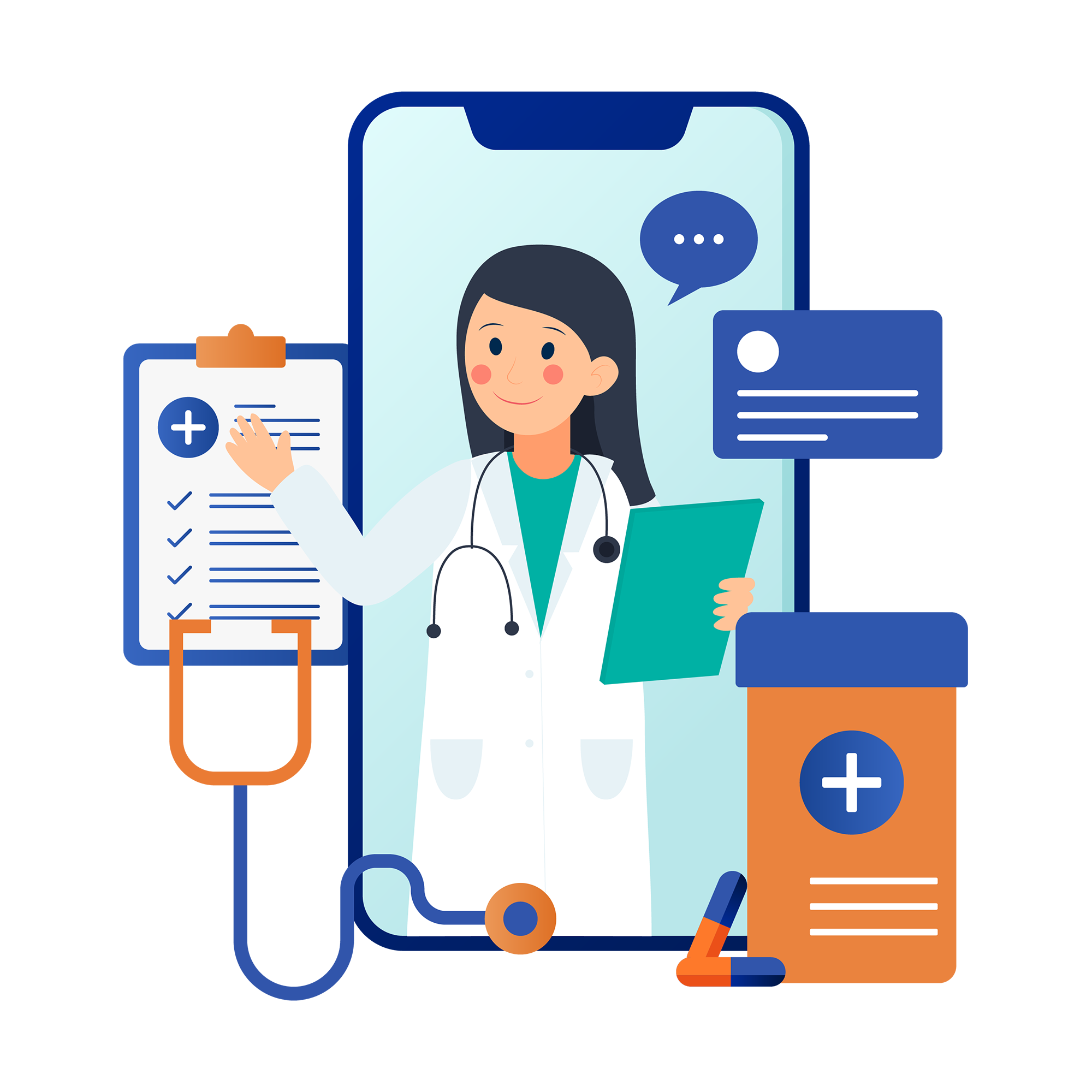 We

.
We think centric solution
is a force for Good
You

.
You're seeking a
certified billing Partner
Us

.
Together, let's protect &
accelerate your Practice
RCM Centric's Plans & Pricing
Our values define us and how we treat our clients – with respect, honesty and camaraderie. We're a diverse bunch held together by a great team rapport, working together as a well-oiled machine.