Provider Practice Centric
Revenue Cycle Management For Each

Medical Specialty
For more than 10 years, we've been helping physicians, clinics, group practices, and hospital-owned physician groups with their medical billing and coding tasks. Establish and grow a healthy practice with RCM Centric's advanced healthcare medical billing services & coding including unique strategy and integrated technology.
We

.
We think centric solution
is a force for Good
You

.
You're seeking a
certified billing Partner
Us

.
Together, let's protect &
accelerate your Practice
Increase Your Practice Revenue by 15%-20%
Maximize Profitability & Minimize Errors With

RCM Centric
Are you looking for faster payment processing for your medical billings? Wish to reduce billing overheads on various specialty billings that you frequently generate? RCMC's medical billing services ensure that your billings generate higher net collections, and that too in less time. RCM Centric offers advanced medical billing & coding services for a wide range of healthcare specialties.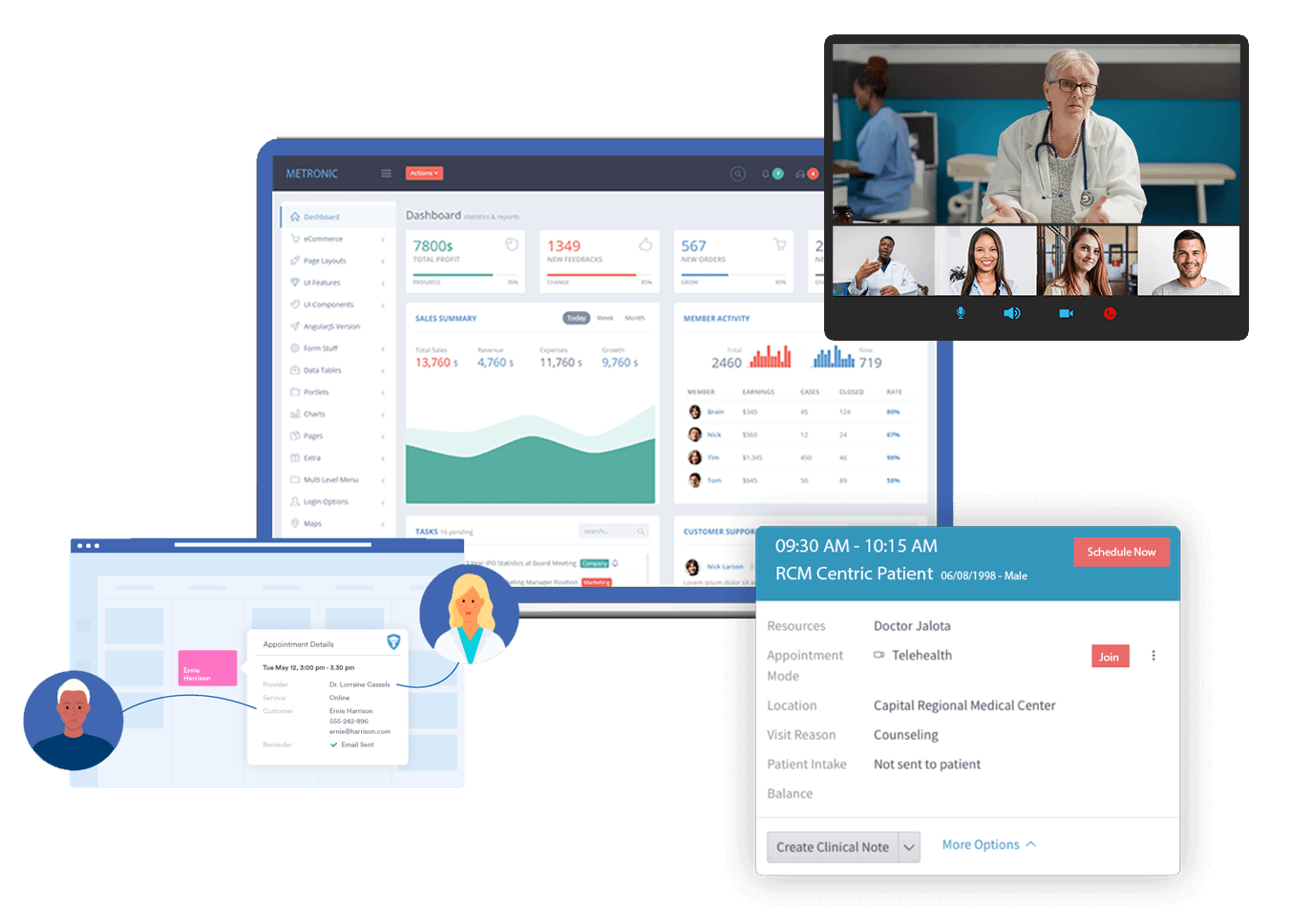 Reliable Medical Billing Services
Unlock explosive revenue growth and empower your practice with accurate claim processing. Connect with our team to learn how honest and reliable medical billing services can help your business succeed.
One-Stop Shop Solution
A Solution For

Your Practice

Needs
At RCM Centric, we recognize that Practices, Facilities, and Hospitals need to be as flexible as their patients are. And that's a challenge we readily embrace. So whether you're a doctor trying to streamline your collection, or a hospital looking to optimize a patient's claims capacity, RCM Centric has the expertise to get you on your way with advanced medical billing & coding strategies.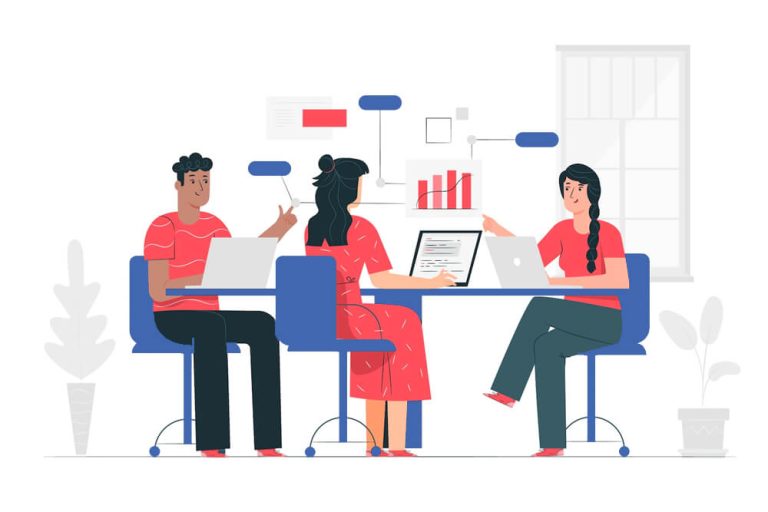 Modernize + streamline your practice to smooth,
accurate, and serve—on the fly.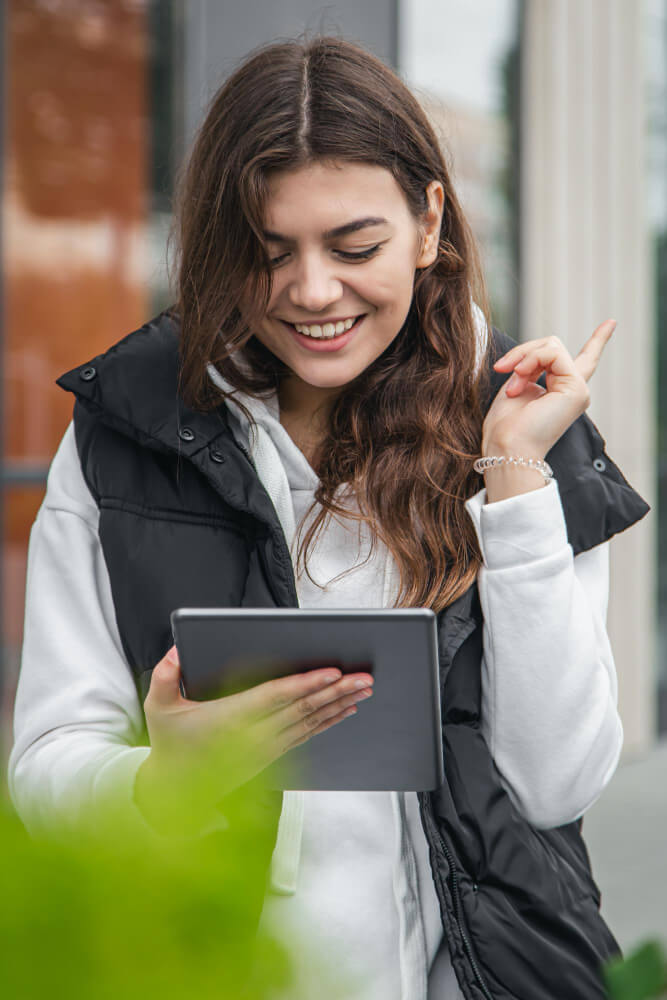 GO FAST
Billing and coding key processes so you can understand and improve operations—as it happens.

GO BIG
Improve your practice billing and coding errors and streamline maximum collections.

GO BOLD
Dream up and deliver more care to your patients' that advanceS your practice health.

GO SMOOTH
With RCM Centric, your practice will achieve the results set for success in a short time.
Connect for a free Practice Audit to build out your tailored improvement plan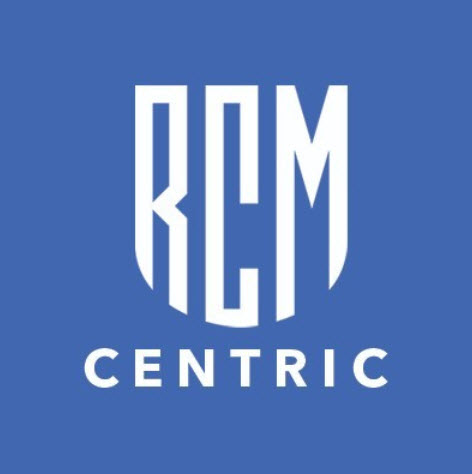 Customized Billing Solutions For Your Medical
Specialty
At RCM Centric, we understand that making informed decisions about your medical billing and coding requires access to the right information. That's why we offer a full range of services, from charge entry to payment processing, to help you streamline your collection process and optimize your claims capacity. Our operations and billing team is here to provide you with everything you need, whenever you need it, so you can focus on what matters most: caring for your patients.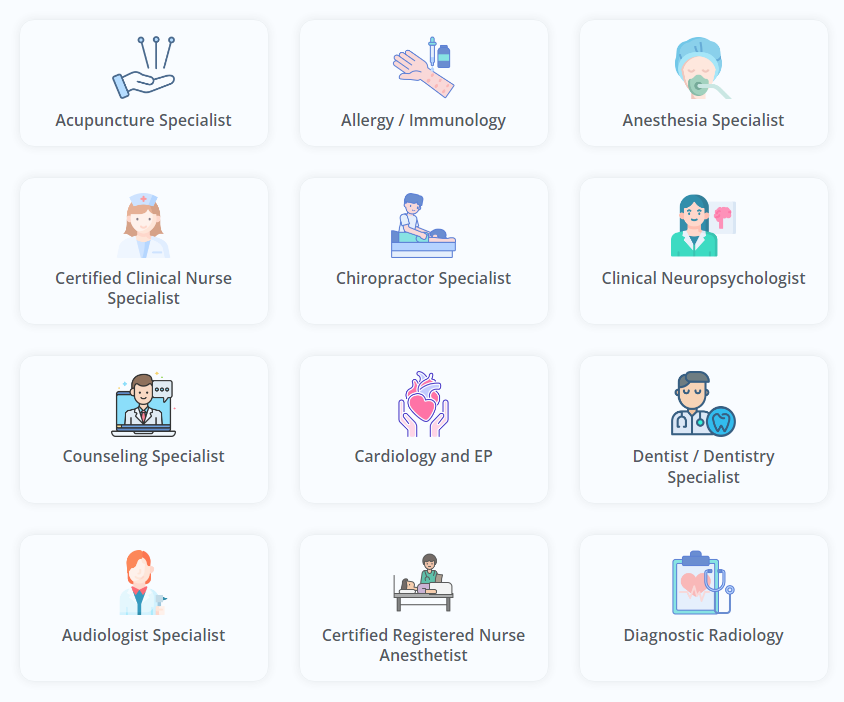 Scale Medical Practice Revenue
Here's How RCM Centric Can Benefit Your Practice
For ambitious practices around the United States, RCM Centric makes moving revenue growth as simple, borderless, and approachable as the rest of the healthcare technology. Our teams are experienced in each medical specialty to streamline your practice collection.
Eliminate All Pain Points in Your Practice
Working with a medical billing services partner will save your facility significant time and effort.
Significantly Increases Collections
Our simple and error-free process decreases denials and rejections, resulting in more significant practice revenue.
Predictable Cash Flows & Increase Revenue
Our certified professional billers scrub claims before sending them off to payers. This leads to faster claim processing.
No Excuses - 100% Accountability
One account manager is your single point of contact and accepts 100% accountability for achieving optimal results.
It's Easy To Use & Monitor Progress
You don't have to worry about learning anything new when using our medical billing services.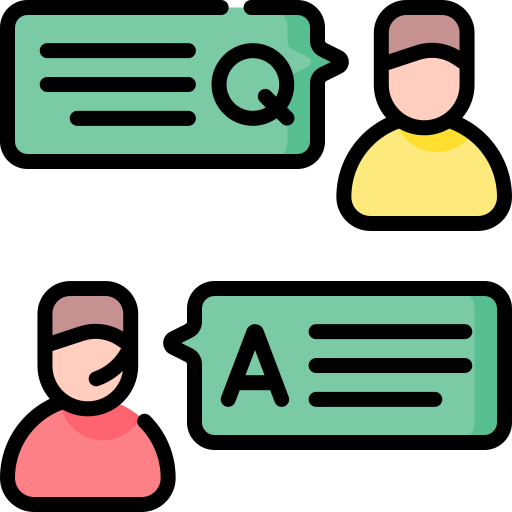 Questions?
We'll Put You on the Right Path.
Ask about RCM Centric's products, Solutions, Services, pricing, implementation, or anything else. Our sales and customer support team is available 24/7 and ready to help.