Healthcare Billing Made Simple, Fast & Convenient
Our managed healthcare billing services simplify your entire experience so you stay focused on growing your practice.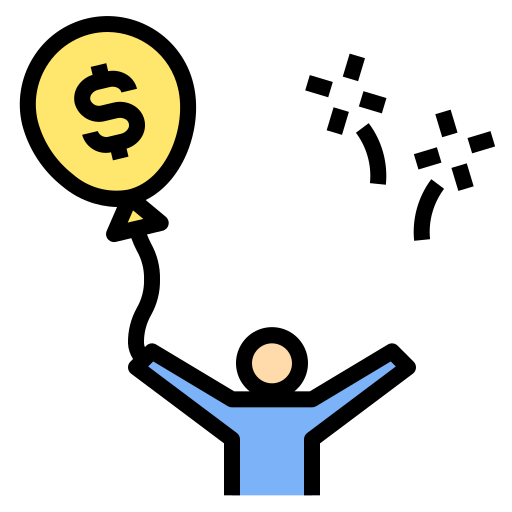 Simplicity & Choice
Grow your practice without any restrictions and more freedom.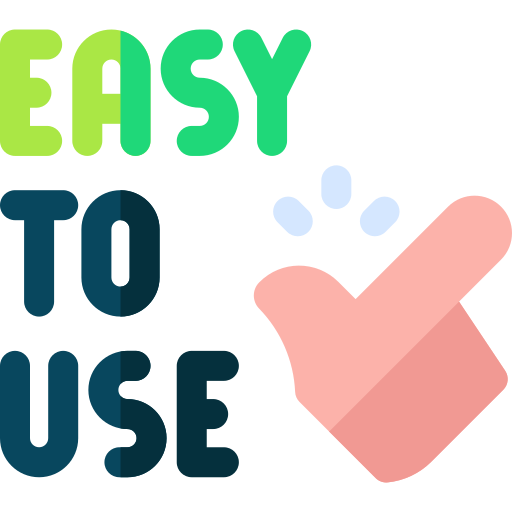 Worry-Free Experience
Get control over your practice and track each claim & payment.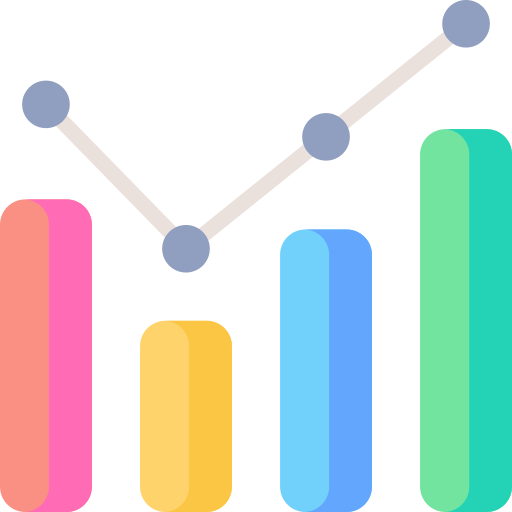 Performance That Scale
Quality results and strategies boost your practice revenue.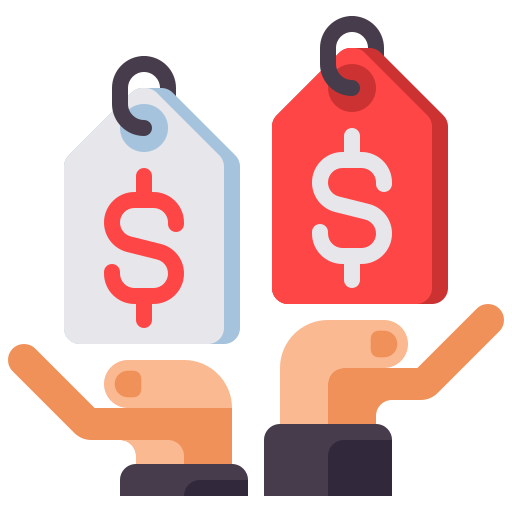 Transparent Pricing
Pricing plans that work for each medical practice or hospital.
Medical Billing Features & Benefits
End-to-end billing services with advanced features and benefits.
Registration / Demographics
We follow simple and clean methods to register new patients to the practice and keep all the details accurate.
Charge Entry
After coverage and benefits verifications, our team enters accurate patient visits into the billing software.
Claim Submission
We submit claims within 24 hours after verifying all the required details and daily submission reports.
Insurance verification
Plan coverage and benefits verifications for private and commercial insurance through live calls and web portals.
Payment Posting
Posting payments to patients' accounts accordingly. Our payment posting team can work on all software.
Clearing House rejections
Our billing process is advanced that keeps tracking claim rejections and fix automatically.
Denial management
Our denial management team works on denied claims and appeals to insurance companies if needed.
A/R Recovery
Our expert A/R team works for old AR recovery and follow-up on claims, rejections, and fixing errors.
Quality Check
Our quality assurance team works only to monitor quality work so each claim is sent with accurate and error-free billing.
Accurate Medical Coding Solution
Hire certified medical coders with quality and accurate codes.
ICD-9, ICD-10 Coding
Get the right DX code for provided medical services to get faster reimbursement. 
DME Coding
Get error-free DME coding for your durable medical equipment company.
CPT, HCPCS Coding
We provide a uniform coding system to identify medical services and procedures.
HCC Coding
Get hierarchical condition category (HCC) coding for your practice billing.
Code Reviews
Get code review by our expert certified coders and identify errors before submission.
Payer Specific Coding
Get a payer-specific coding solution acceptable to each payer to process the claim.
Chart Audits
Our customized chart reviews include an analysis of paid claims and claims before submission.
Offshore Coding Audits
Our offshore coding benefits cost savings, labor accessibility, and turnaround time.
Credentialing & Enrollment Services
Get rid of your credentialing woes and get enroll with excellent efficiency.
Dedicated Credentialing Team
A team that completes the credentialing details and submits it to commercial Insurance, Medicare, and Medicaid, as requested by healthcare physicians.
Our Credentialing Compliance
Our Credentialing Services ensure 100% compliance with the National Committee for Quality Assurance and the Department of Health and Family Services.
Crucial Follow Ups
Our medical billing and credentialing services ensure that all follow-ups are adequately performed for a smooth enrollment.
Portal Registration
Create and update CAQH & PECOS credentialing portals, Insurance portals, and web logins for providers.
Contracting Issues
We resolve contracting issues, address issues, verifications, credentialing requirements, and detailed coverage reports.
Data Integrity
We integrate data between insurance and practice or in the billing software. Our IT team can integrate all data accurately.
Updates or Changes
Our medical credentialing team can update or change your information for credentialing or re-credentialing.
Maintenance of Data
Auditing, organizing, and correcting data in management systems and databases to ensure accuracy and accessibility.
High-Quality Results Assured
The process is easy and delivers results with a guarantee.
Go Fast
Billing and coding key processes so you can understand and improve operations as it happens.
Go Big
Improve your practice billing and coding errors and streamline maximum collections.
Go Bold
Dream up and deliver more care to your patients' that advances your practice health.
Go Smooth
With RCM Centric, your practice will achieve the results set for success in a short time.
Modernize
Modernize + streamline your practice to be smooth, accurate, and serve—on the fly.
Practice Health
We are improving the financial health of your practice by managing everything at RCM Centric.
Increased Revenue
Guaranteed revenue increases up to 25% by working with our expert billing and coding teams.
Dedicated Teams
We will assign a dedicated expert team, especially for your practice billing.
Best-in-Class Support Available Every Hour of Every Day
Our support and technical teams are available 24/7 for urgent problem-solving.
24/7 Support
Agents are available 24/7 for RCM Centric's clients to provide quick solutions or status.
Online Ticketing
Track more complex queries, payments, or issues online as our team work on them.
Urgent Tasks
Our team can work on urgent tasks such as tracking payments, claims, insurance, or eligibility.
Client Portal
Access and manage your accounts, invoices, contracts, etc., at our client portal.
Live Chat Support
Reach out to our sales and support representatives any time and get answered in minutes.
Knowledge Base
Explore our Knowledgebase to find our services process or easy assistance.
HIPAA Compliant Cloud Centric Solution
Manage your important documents at our HIPAA-compliant Cloud servers.
HIPAA Compliant
Our servers are based on cloud-centric, HIPAA-compliant, and highly secured.
Easy Cloud Access
Get access to our cloud server by Android, IOS, or desktop applications.
Easy Transmission
Upload daily scanning, superbills, AR, or files easily using the cloud account assigned to you.
Data Backup
Our cloud server creates a daily backup of your files within our HIPAA cloud storage.
24/7 Available
Access your cloud account from anywhere, anytime, without any interruptions.
Free Forever
We provide HIPAA-compliant cloud storage for free without any hidden charges.
Our Services Comes With Manage Security
Control over your practice and secure each document with special care.
Practice Backup
We maintain a cloud backup of your medical practice to recover from a disaster.
Security Rules
We set up security rules for each employee to access practice data and record tasks.
Cybersecurity Audit
We evaluate our systems to find vulnerabilities and improve our security posture daily.
Patient Privacy
Control over patient information and protect important documents with encryptions.
Third-Party Access
Approval or permission will be required to access practice information by a third party.
PHI Safety
Protected health information (PHI) is our first priority, and we manage it with special care.
Have Complete Peace of Mind with Our Cloud Centric
We'll move your practice documents to our Cloud Centric from any server or drive for FREE, so you don't have to worry about migration complexities & technicalities of moving your practice.