What Makes Us So Special?
We are not only geeky with advanced skills but we aim to work closely with practice, hospitals and try to bring a positive change to Healthcare industry and the wider world in which we live.

HIPAA Compliant

Certified Expert Teams

24/7 Help & Support

Trusted By Leaders
When you work with RCM Centric, you're hiring a seasoned team of Practice Management professionals who will: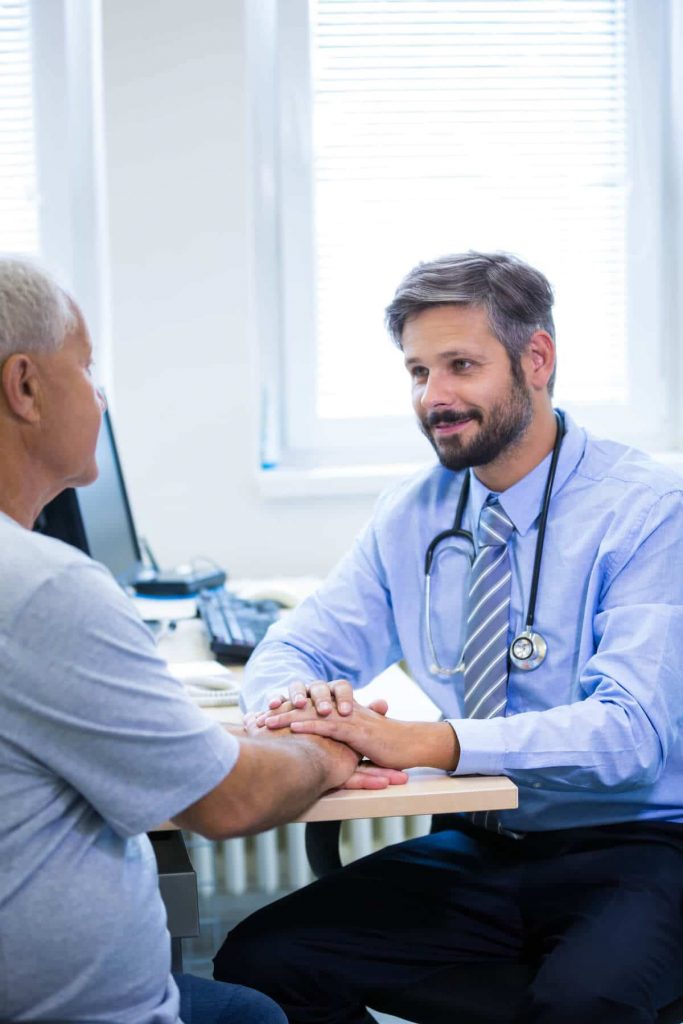 Get more than just billing solutions. Make your practice more advanced, smooth and keep providing treatments to your patient's.

Make the most of revenue that matter
Within our billing and coding services, you'll get all the benefits which will generate your practice revenue magically. Our process allows us to find main pain points which cause rejections, denials and coding errors in practice billing.

Increase patients visits
Let our expert team to power your entire practice journey, from front desk to finance department to increase daily visits, average patients appointments, loyalty, and get a centralized picture of cost, ROI, and impact.

Save time & money
With RCM Centric medical billing and coding services, you'll pay as you go or you can choose a plan. Our rates are competitive and flexible which provides all services to doctors that save time and money. Consider us your office extension with 24/7 support line.
Expand your medical practice
While we streamline your revenue, you can get more time for your patients, appointments, family time and much more. Just focus on your patient's health whiles our team handling your practice collection and everything at one platform.
Here's why clients choose us. And stay with us.
We have a unique 99% client retention rate at RCM Centric. And it's unique because we're uniquely set up to provide a dedicated solution and services for your medical practice.
Have Complete Peace of Mind with Our Cloud Centric
We'll move your practice documents to our Cloud Centric from any server or drive for FREE, so you don't have to worry about migration complexities & technicalities of moving your practice.