What Makes Us So Special?
We are not only geeky with advanced skills but we aim to work closely with practice, hospitals and try to bring a positive change to Healthcare industry and the wider world in which we live.

HIPAA Compliant

Certified Expert Teams

24/7 Help & Support

Trusted By Leaders
When you work with RCM Centric, you're hiring a seasoned team of Practice Management professionals.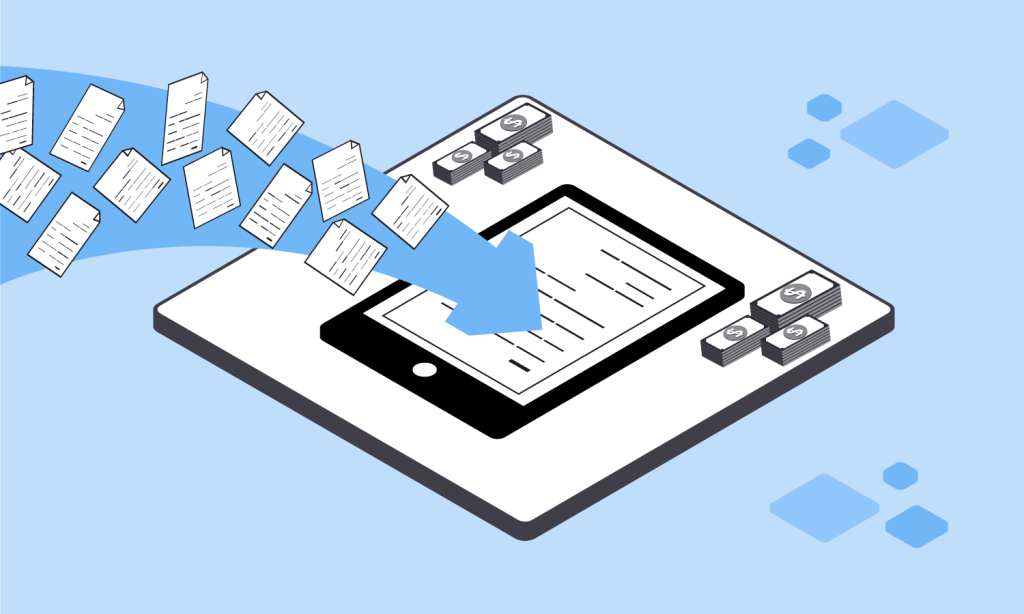 Looking to level-up your Revenue and ROI?
Let's discuss your next move.
INNOVATE. THEN DO IT AGAIN.
Let your imagination soar and explore uncharted territories with fresh ideas and innovative thinking.
Whether you're seeking assistance in rapid practice expansion, handling seasonal fluctuations, or optimizing the patient journey with cutting-edge solutions, RCM Centric, is equipped to provide top-notch support.
Expertise in Healthcare Medical Billing & Coding
Our company specializes in medical billing services, with a team of experienced professionals who possess in-depth knowledge of the intricacies of the healthcare industry. We stay up-to-date with the latest industry regulations and coding practices, ensuring accurate and timely submission of claims, maximizing reimbursements, and minimizing claim denials.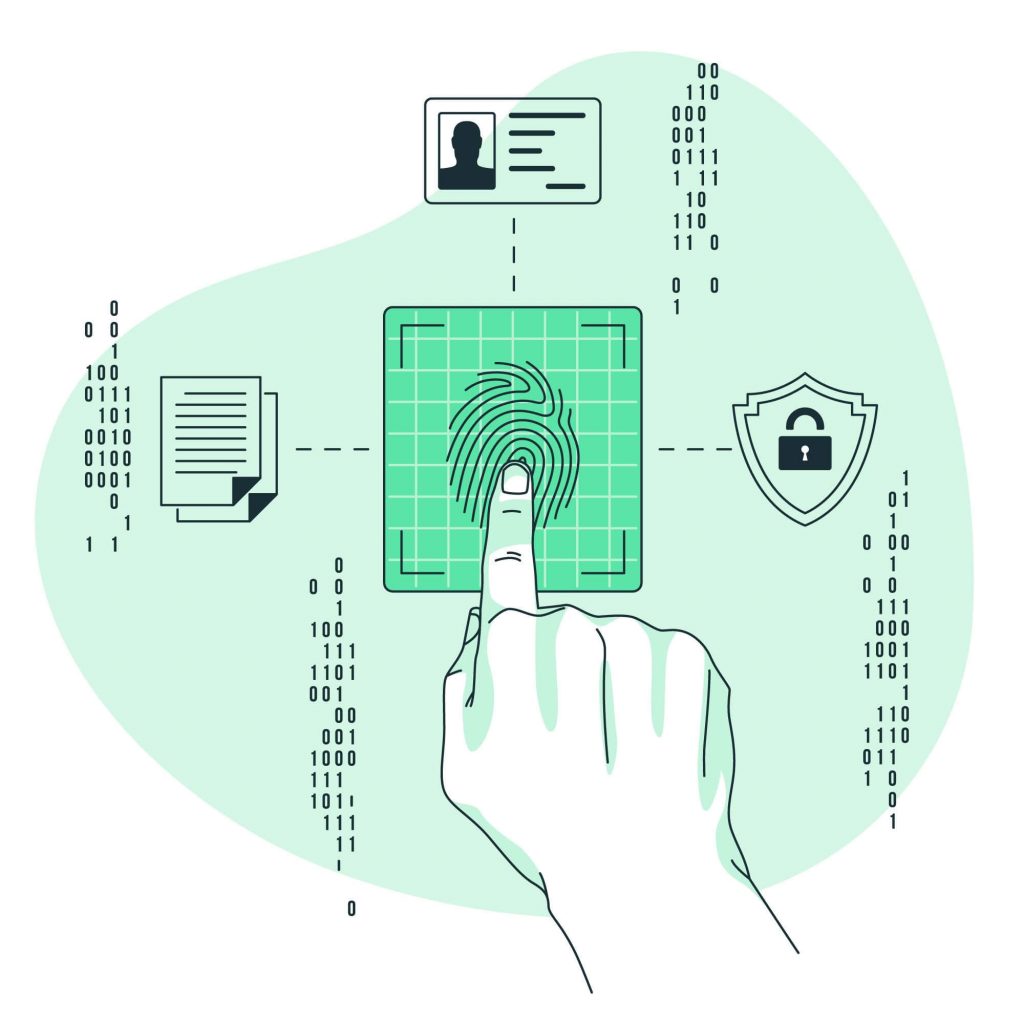 Advanced Technology Solutions for Better Revenue Collection
We leverage state-of-the-art technology to streamline the billing process and enhance efficiency. Our advanced software systems automate various tasks, such as claim generation, payment posting, and denial management, reducing manual errors and saving time. Additionally, our secure online portal allows easy access to financial reports, billing data, and real-time updates, providing transparency and convenience.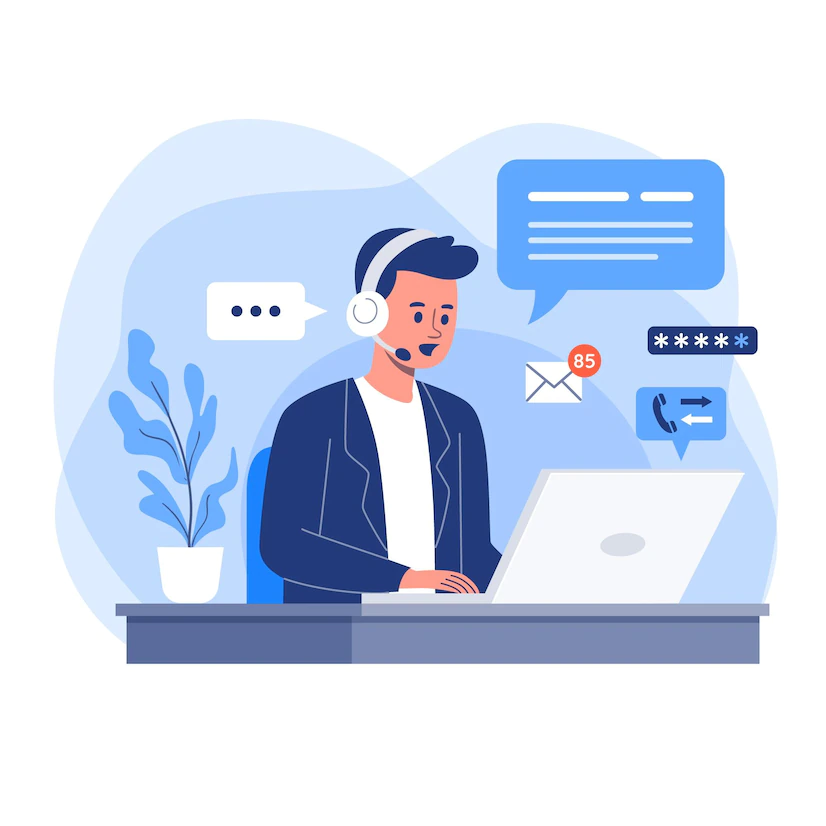 Exceptional Customer Experience & Patient Help Desk Solution
At RCM Centric, we prioritize delivering exceptional customer experiences. Our dedicated team is committed to providing prompt and friendly customer support, addressing any concerns or questions you may have. We strive to maintain open lines of communication, ensuring that you are always informed about the status of your billing and receivables. Our aim is to get maximum reimbursment for our clients.
Get more than just billing solutions. Make your practice more advanced, smooth and keep providing treatments to your patient's.

Make the most of revenue that matter
Within our billing and coding services, you'll get all the benefits which will generate your practice revenue magically. Our process allows us to find main pain points which cause rejections, denials and coding errors in practice billing.

Increase patients visits
Let our expert team to power your entire practice journey, from front desk to finance department to increase daily visits, average patients appointments, loyalty, and get a centralized picture of cost, ROI, and impact.

Save time & money
With RCM Centric medical billing and coding services, you'll pay as you go or you can choose a plan. Our rates are competitive and flexible which provides all services to doctors that save time and money. Consider us your office extension with 24/7 support line.
Expand your medical practice
While we streamline your revenue, you can get more time for your patients, appointments, family time and much more. Just focus on your patient's health whiles our team handling your practice collection and everything at one platform.
Here's why clients choose us. And stay with us.
We have a unique 99% client retention rate at RCM Centric. And it's unique because we're uniquely set up to provide a dedicated solution and services for your medical practice.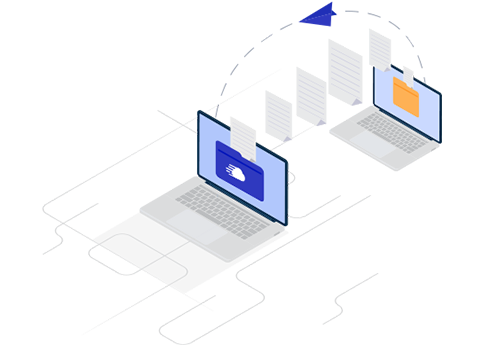 Have Complete Peace of Mind with Our Cloud Centric
We'll move your practice documents to our Cloud Centric from any server or drive for FREE, so you don't have to worry about migration complexities & technicalities of moving your practice.