Credentialing & Enrollment
Credentialing Services That Save Your Time & Frustration
Get rid of your credentialing woes and get enrolled with great efficiency. Our highly experienced team manage everything and process applications with correct information.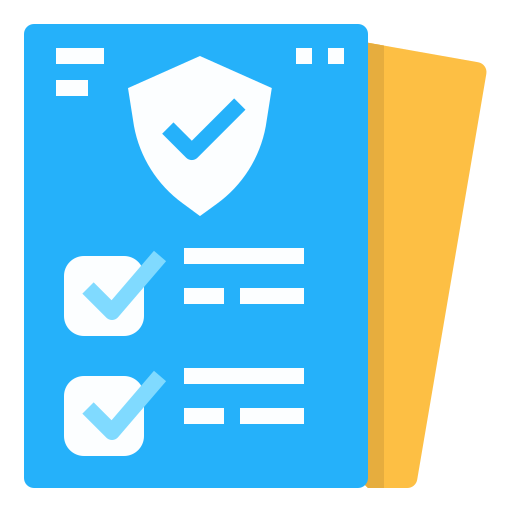 We

.
We think centric solution
is a force for Good
You

.
You're seeking a
certified billing Partner
Us

.
Together, let's protect &
accelerate your Practice
Why is Credentialing Important?
Medical credentialing is important because the process offers patients a chance to confidently trust their selected physicians. It means providers are vetted for their education, degrees, work history, behavior, and other legalities before they become part of a payer network. Similarly, before a provider joins an organization, hospital, or surgery center, their documents and degrees are verified by a credentialing entity. Often discussed along with medical credentialing is the process of enrollment. It is the process of applying to the insurance network to be included in their panel of providers.
Our Medical Credentialing Services Include
Start Today & Get Enrolled Faster!