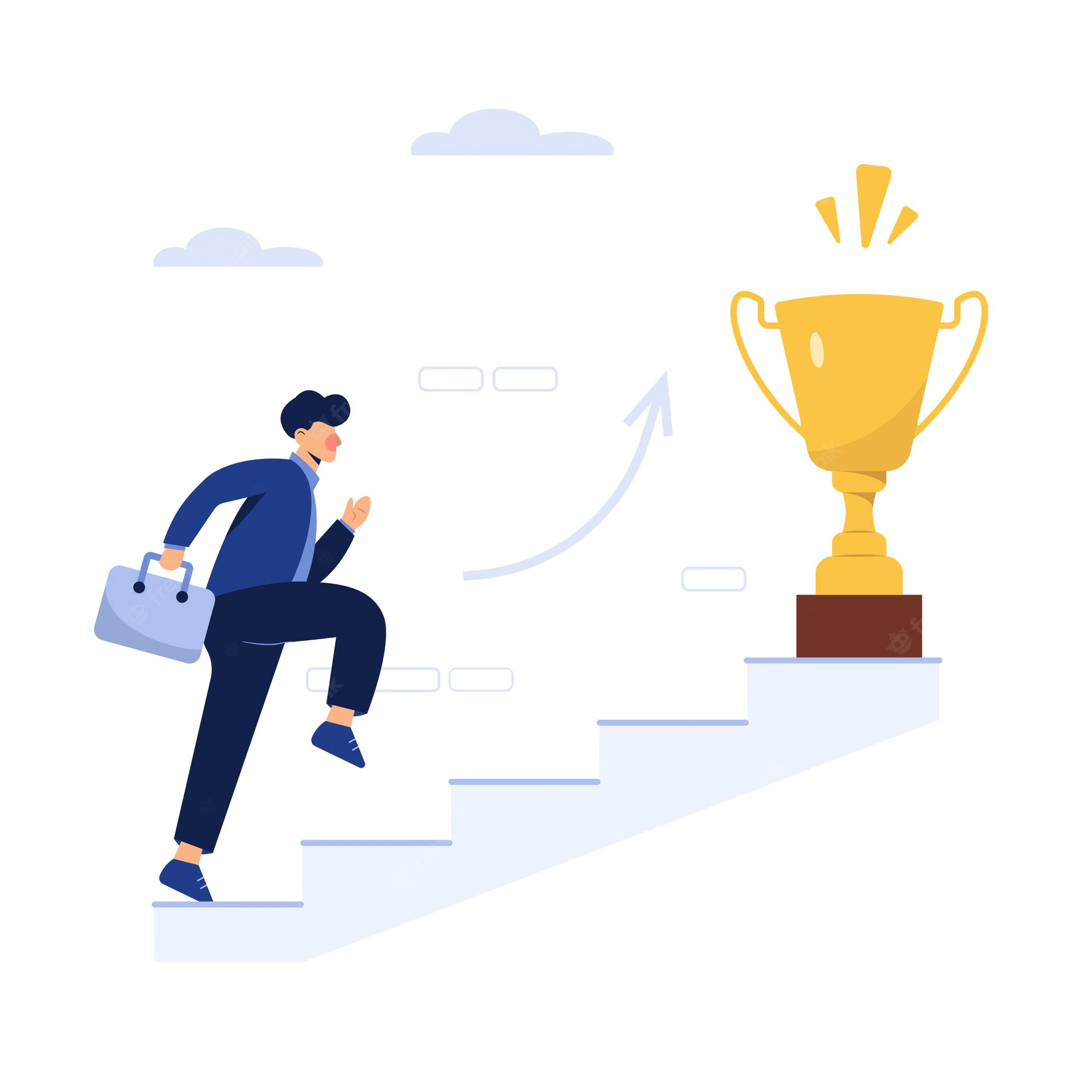 Partner with RCM Centric for Reliable Healthcare IT Support
By partnering with RCM Centric, you gain a trusted ally in managing your healthcare IT infrastructure. Our experienced team is committed to delivering exceptional support services tailored to the specific needs of healthcare organizations.
Contact us today to learn more about how RCM Centric's IT support services can enhance the performance and reliability of your healthcare IT systems.