Customer Experiences That Are Built To Last
Compliance, performance, quality results, simplicity, and freedom make thousands of healthcare providers trust RCM Centric.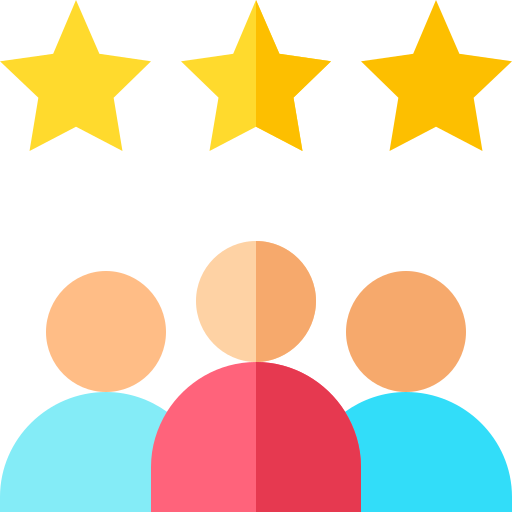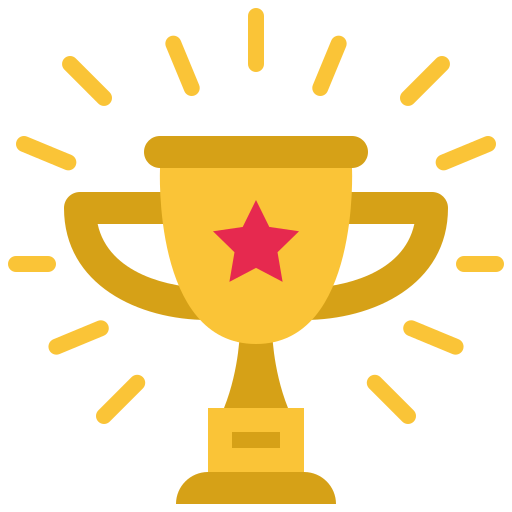 96%
Customer Happiness Score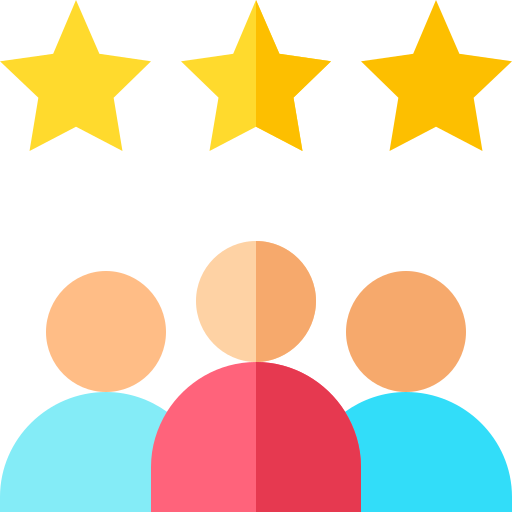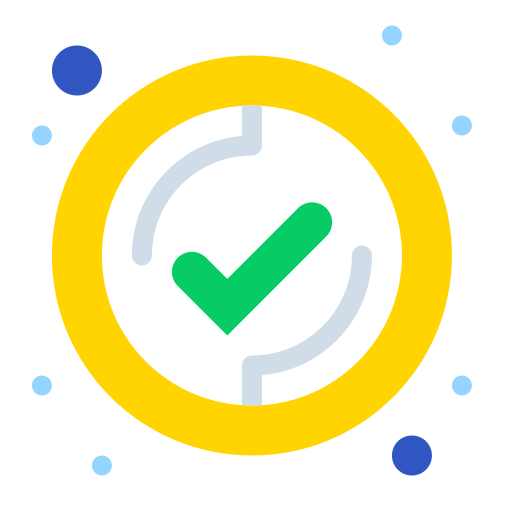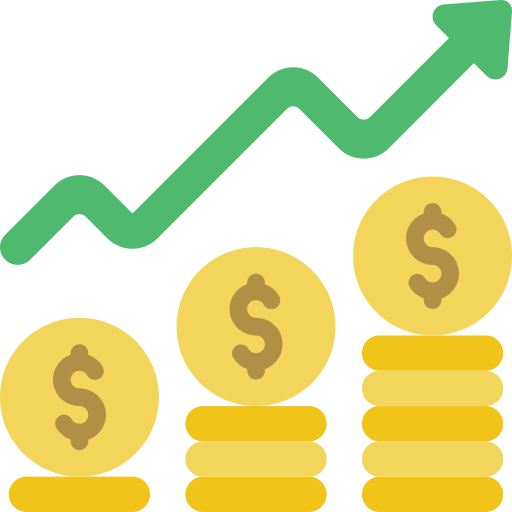 Advanced features help practice's scale to success without hassles!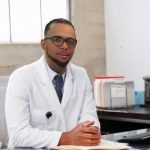 Joshua Flores
"I started my own practice less than a year ago. When I started, it was just me. I didn't have money to afford staff or even to do my billing. I was doing everthing on my own. I was introduced to Mark from RCM Centric, and from then on, things changed. I was able to see more patients. My practice grew, and now I'm able to afford hiring staff and continue to grow and expand. If I had a chance to do this all over again, knowing what I know, I would have called RCM Centric from day one."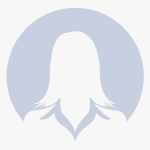 Donna Arkin
"I began working with RCM Centric 2 years ago. They are incredibly knowledgeable and very professional. Their billing and coding teams are highly skilled and have the experience to handle any specialty. My collections doubled when they took over the billing and coding tasks. Their cooperation and expertise are greatly appreciated."

B. Frederick Bodie, M.D
"RCM Centric Medical Billing has helped me increase my practice size and my bottom line. The company and their staff are great with my patents and tough with insurance companies. Since switching to RCM Centric, I don't have to worry about being paid for a procedure. They make sure any and every treatment is accounted for."